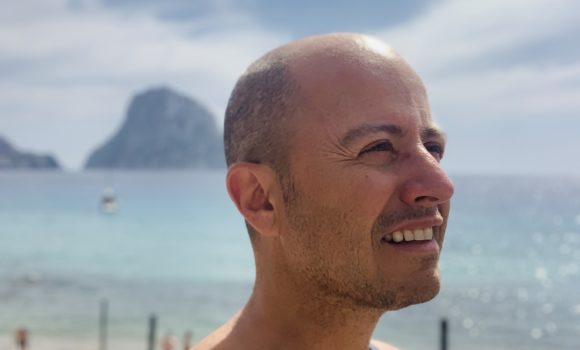 Rod Andrieu
Rod is a House Music Producer – Songwriter & DJ Singer.
An Entertainer, passionate and always willing to share good vibes with his audience.
From Paris to St Petersburg, London to Bangkok, shows are worldwide, he likes challenges and new horizons.
As a producer he creates and remix songs for his sets for more personalized ones.
Your Dj Singer for any events, Rod is based in South of France and performs in all continents.
Also known as Rod Andrew 🙂